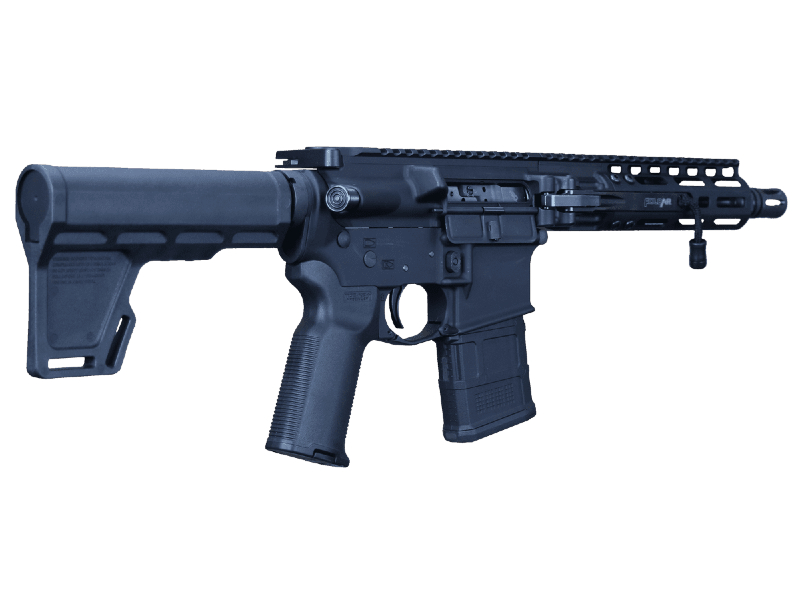 One of the great things about the AR pistol platform is how compact it is, but what if it could be even better? The FoldAR MoBetta AR-15 platform pistol does just what its name suggests by folding and creating a super-compact package. With a MoBetta, shooters get all the benefits of an AR pistol that's capable of folding down to an impressively small size. Whether you want an AR pistol for home defense, use as a truck gun, or fun at the range, the dimensions of this gun when it's folded down make it simple to take anywhere and everywhere.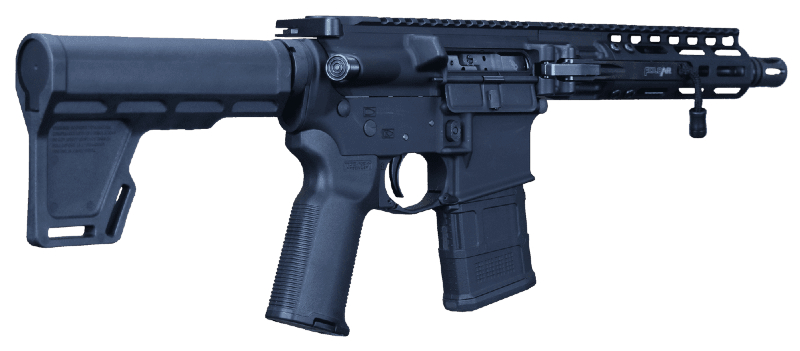 According to FoldAR, the MoBetta is the pinnacle of pistol folding technology. The MoBetta lineup is the second generation of these pistols and is designed with numerous features added to improve overall performance. These guns are available chambered in 5.56 NATO or 300 BLK. They're not just folding AR pistols either, they're the company's DoubleFold design. These guns fold with the brace to one side of the pistol and the forend at the other, making them incredibly small.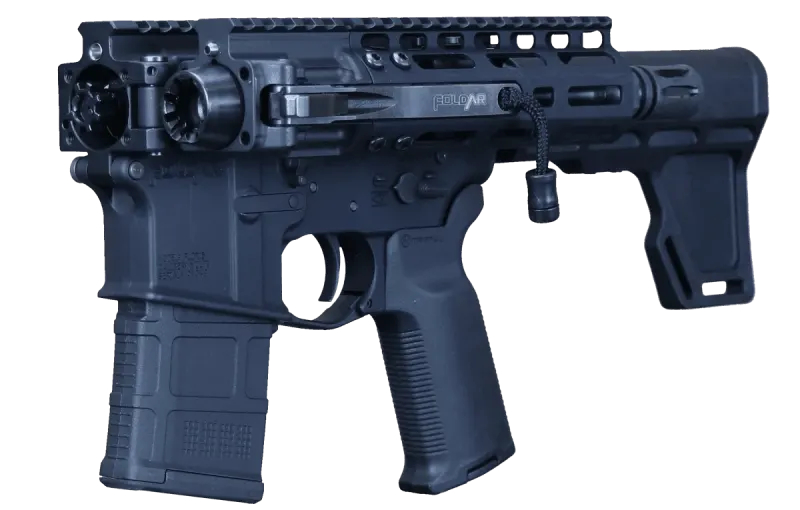 Features of the gun include:
FoldAR's Quick Change Barrel System allows the user to change out calibers and barrels lengths quickly so it can be used for whatever they need at the time.
Barrel changes function reliably after installation and, according to the gun maker, perform better than any other weapon system on the market.
Bootleg Inc.'s Adjustable-Gas BCG allows the user to control gas according to the load being used and to fine-tune accuracy.
With the threaded barrel, it's suppressor ready.
The M-LOK compatible modular handguard is great for mounting aftermarket accessories such as lights and lasers.
With 3 different lengths to choose from, the gun can be tailored to the user's needs and applications.
Overall weight reduction makes the gun more maneuverable and easier to carry for longer periods of time.
Super-compact folded dimensions make transportation easier.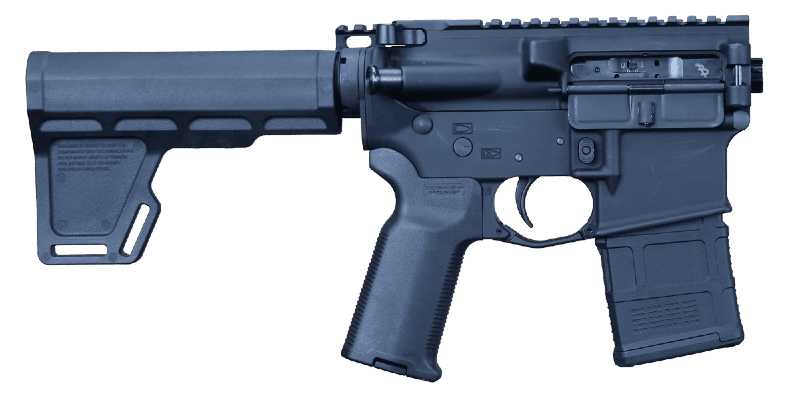 The MoBetta utilizes Dead Foot Arms MSC patented folding brace which is made to give users the ultimate in concealability. Folding the gun down only takes seconds, and re-deploying the gun is just as fast. Texturing at the front and back of the pistol grip makes the guns easier to hold, even with wet or sweaty hands. Every gun ships with a sling pack from Red Rock Outdoor Gear Rover. And because these guns are made with a pistol brace, they're not NFA weapons.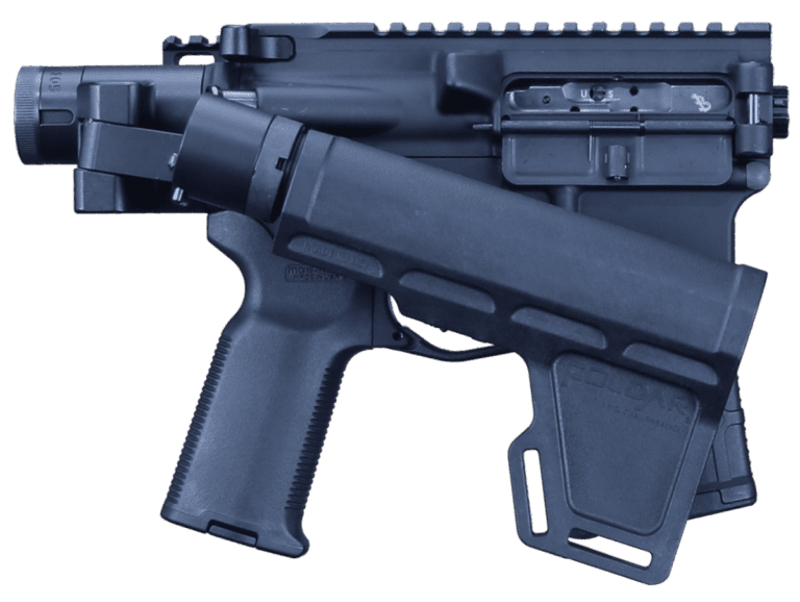 What do you think, is the MoBetta going to be your next truck gun? Tell us what you think in the comments section.
MSRP for the FoldAR MoBetta pistol varies by barrel length and caliber.

#FoldAR #MoBetta #Quick #Deploy #Pistols

Source by [author_name]
Add to Cart
Join Risk Free
30 days refund
100% Safe
Secure Shopping
24x7 Support
Online 24 hours
Free Shiping
On all order over