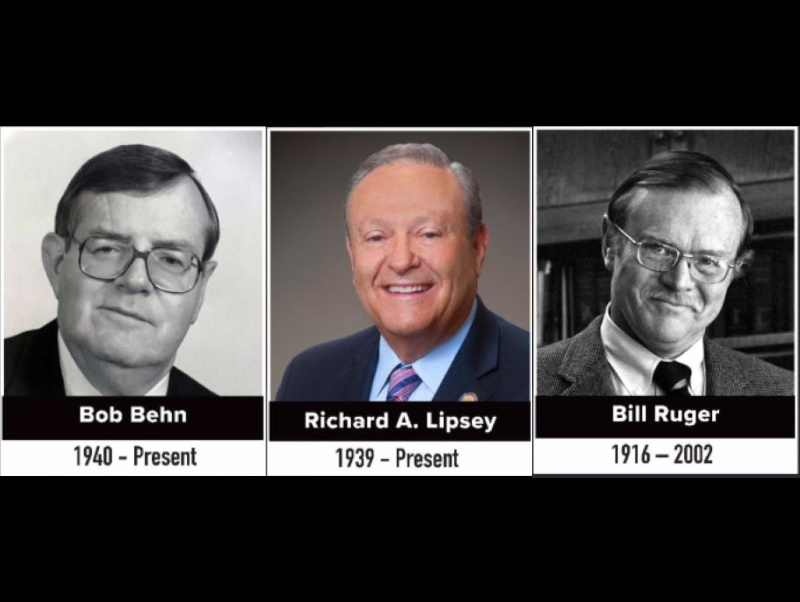 Recently, the National Shooting Sports Foundation's Trade Association of the Firearm Industry paid homage to three new members of its Hall of Fame for their contributions to the firearms industry and the shooting sports.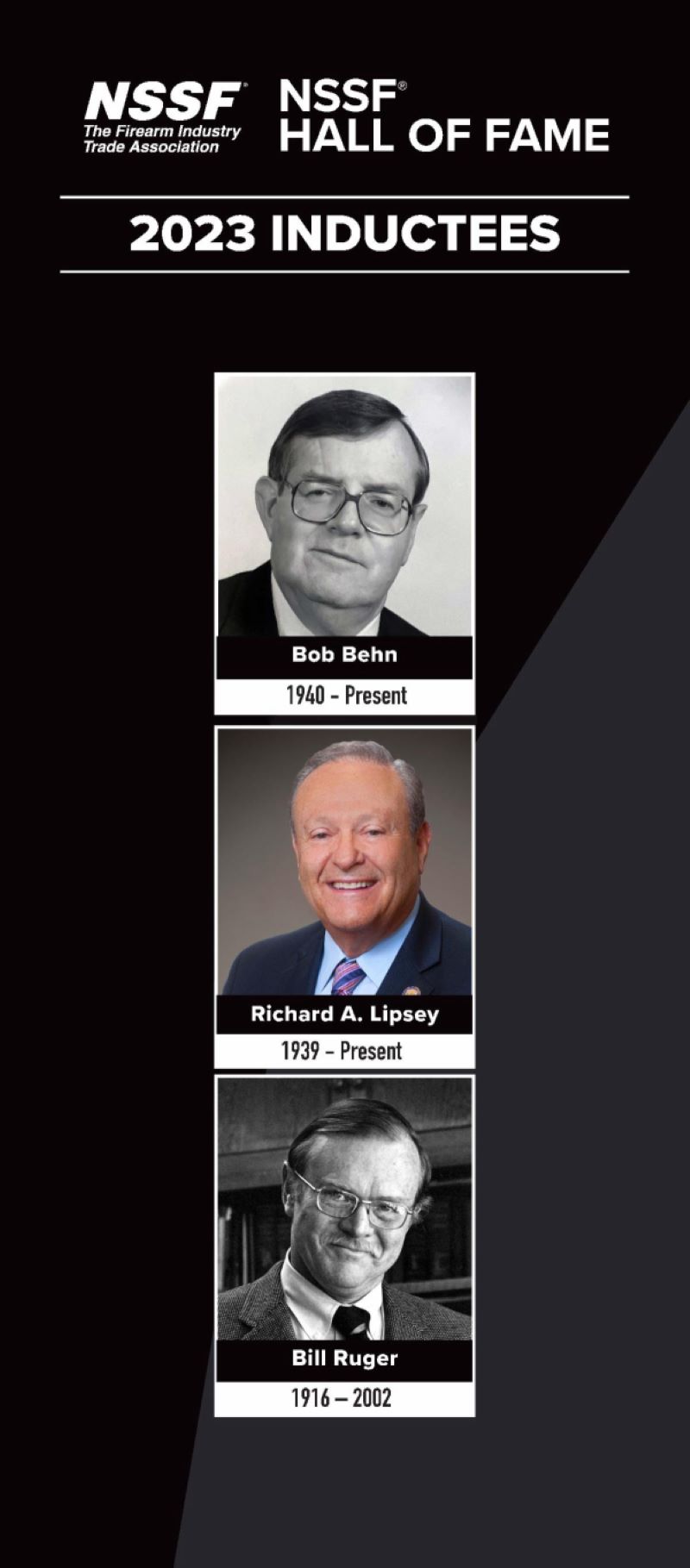 Robert Behn was a mainstay in the Marlin Firearms Company for decades, first joining the firm in 1969 and serving as the president from 1997 to 2007. In 2007, Remington purchased Marlin, at which point Behn retired as president and CEO to become a senior advisor to Remington. Behn was previously the Vice Chairman of the NSSF's Board of Governors and a board member of SAAMI.
Richard Lipsey came into the firearm business at an early age. His father, Joe Lipsey, Sr. started S&S Wholesale Sporting Goods in 1953. The name has changed, but the family remained, and the business grew Lipsey's, one of the largest firearm distributors in the United States. Richard Lipsey has been at the helm since the 1970s. Although he is a national supporter of hunting and shooting sports through his support for NSSF, Lipsey is noted in his home state of Louisiana for his philanthropy for the protection of the wetlands and the fight against coastal erosion.
The late William "Bill" Ruger, Sr. was perhaps the most prolific firearms designer in the twentieth century, save for John Browning himself. Ruger founded Sturm, Ruger & Company after successfully introducing the Ruger Mk. I Standard .22 target pistol in 1949. Ruger's engineering know-how saw the rise of a company that punched above its weight against most-established competition and delivering affordable, quality firearms to the masses. If the proliferation of his designs were not enough, Ruger became a founding member of the NSSF and advocated for the shooting sports that he, himself had made accessible for millions.

Terril is an economic historian with a penchant for all things firearm related. Originally a pot hunter hailing from south Louisiana, he currently covers firearms and reloading topics in print and on his All Outdoors YouTube page. When he isn't delving into rimfire ballistics, pocket pistols, and colonial arms, Terril can be found perfecting his fire-starting techniques, photographing wildlife, and getting lost in the archives.

#NSSF #Inducts #Hall #Fame
Add to Cart
Join Risk Free
30 days refund
100% Safe
Secure Shopping
24x7 Support
Online 24 hours
Free Shiping
On all order over