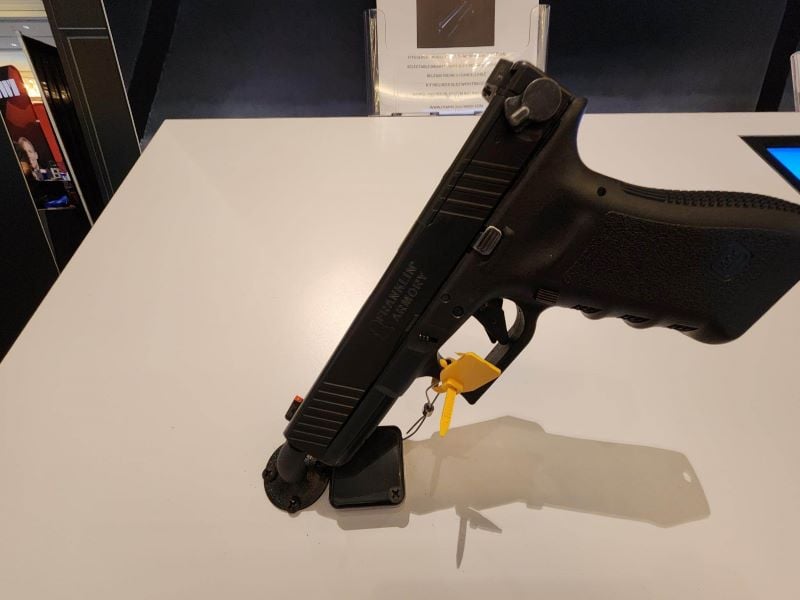 Franklin Armory has been creating binary triggers for a while now. However, this is their first binary trigger specifically made for the Glock. Coming with an entire slide and trigger, this trigger will not interfere with hooded holsters and is very attractive in appearance. With the third/binary position being located on the slide it is easy to reach and manipulate no matter what configuration you are running your Glock in, i.e. with a brace or not. Note that there are three positions: semi, safe, and binary. That safe position allows users to cancel their second binary round, the round fired on the reset.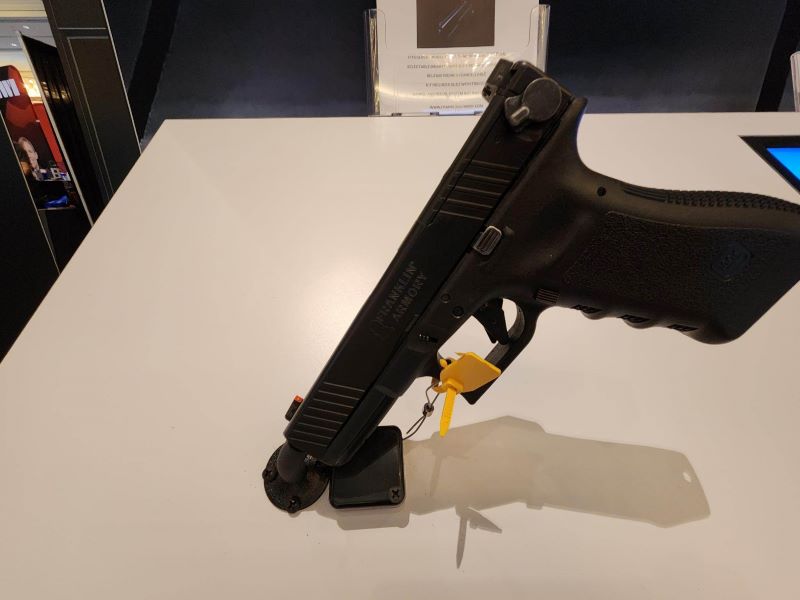 The G-S173 Binary Trigger
Main Features
Fits Glock Model 17-Gen 3, and more models are slated to be released.
Selectable binary with a slide-mounted selector.
Release round is cancellable, simply pull the trigger for the first round, and if you don't want the second round to fire switch the selector to safe as you are holding the trigger. When the trigger is released the second round will not fire.
Due to being mounted on the slide, there is nothing protruding from the back of the pistol as other Glock binary triggers do. This allows the pistol to still be used with a hooded holster.
The Kit includes a slide and a trigger.
When using a brace, the selector is still reachable due to being mounted on the rear side of the slide.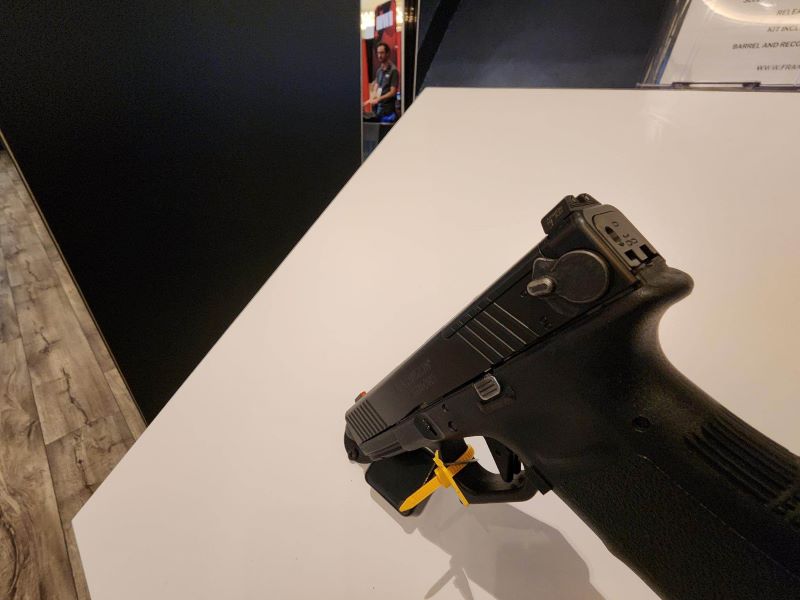 Coming Soon
This trigger was shown at last year's SHOT Show, 2022. However, Franklin Armory has since made updates and re-released it this year. Due to this and as Franklin Armory has stated, it is slated to be available for purchase this year and a specific number on the price has not been set.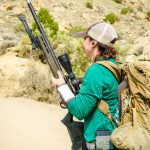 Steph Martz is a Veteran of the full time MNARNG force as a Small Arms Repairer and worked to bolster their marksmanship team. Mainly a technical writer and gunsmith within the Federal world she comes with many armorer classes under her belt such as KAC, Glock, every FN weapon in the book, and Small Arms Weapons Expert (SAWE). So, sorry to bore you with the knowledge that actually make firearms shoot. Currently heavily into the long range world she competes in National Rifle League Hunter and various Gas Gun Precision Series.

#Franklin #Armory #Binary #Trigger #Glock
Add to Cart
Join Risk Free
30 days refund
100% Safe
Secure Shopping
24x7 Support
Online 24 hours
Free Shiping
On all order over