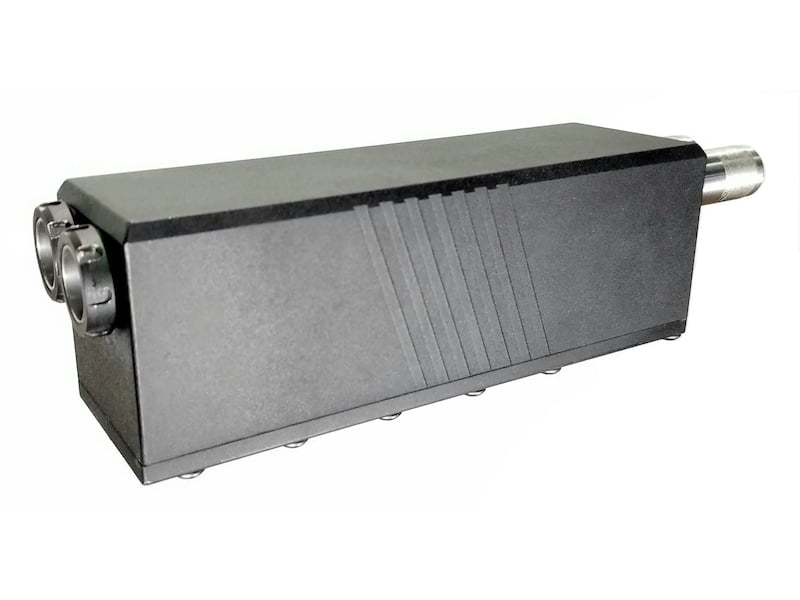 Romeo Hotel Engineering, a small boutique suppressor company, has expanded the offerings for shooters looking for a shotgun suppressor with its Thicc-Boi-12 suppressor which was designed exclusively for the Standard Manufacturing DP-12 pump action shotgun.
Started by Riley Hart, a Design Engineer from Heckler & Koch, Romeo Hotel Engineering was founded to take a different look at firearm design and all the possibilities. The Thicc-Boi-12 shotgun suppressor meets that idea perfectly. According to Romeo Hotel, the company took over two years of research and development to make the Thicc-Boi-12 suppressor.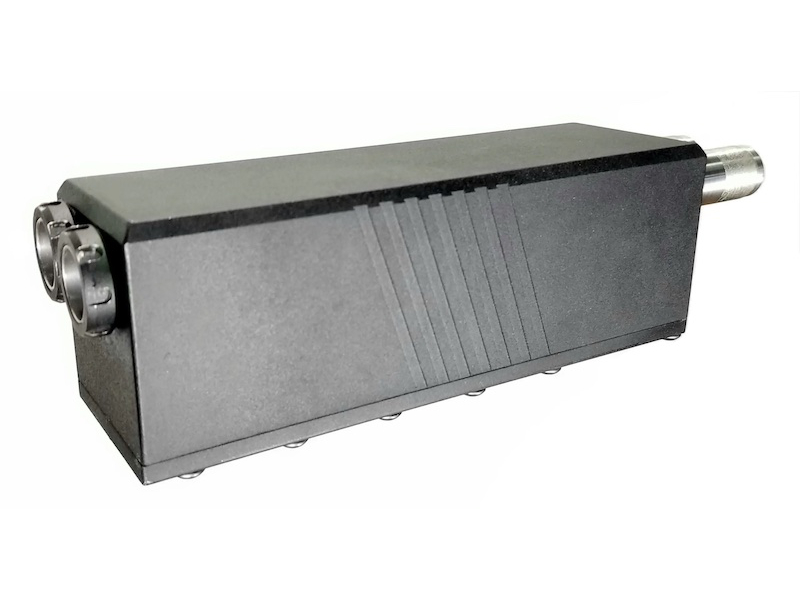 Thicc-Boi-12 Specifications
8.0″ in length
2.5″ x 2.5″ silencer body dimensions
35 oz. total weight
User serviceable with DP-12 tool and T-25 Torx bit
Lifetime Warranty
TB12 Multi-Tool socket included
Protective choke tube thread covers included
The shotgun suppressor has a hard coat anodized 7075-T6 black aluminum construction for the suppressor body and lid. The Thicc-Boi-12 adds only eight inches of length to the shotgun and weighs in at 35 ounces. With a boxy design, 2.5" by 2.5", the suppressor slides over the tubes and is secured to the shotgun with a pair of castle nuts. The suppressor requires a specially designed attachment system that includes a pair of custom-designed 4130 steel black oxide choke tubes that thread into the barrels. That's right, because of the double barrel design, you must have the choke tubes to securely attach the suppressor.
According to the company, the Thicc-Boi-12 suppressor can handle a variety of shell options including slugs, buckshot, and birdshot. The suppressor reportedly reduces the muzzle report by 10 to 15 Decibels, depending on the ammunition used but the company recommends using subsonic shot shells for the best results.
An additional added feature of the Thicc-Boi-12 suppressor is that it is user-serviceable with the DP-12 tool and a T-25 Torx bit. The suppressor comes with a TB12 Multi-Tool socket, choke tube thread covers as well as a Lifetime Warranty. The Romeo Hotel Engineering Thicc-Boi-12 shotgun suppressor has a price tag of $1,185.75, and all NFA rules apply.

#Romeo #Hotel #Engineering #ThiccBoi12 #Shotgun #Suppressor
Add to Cart
Join Risk Free
30 days refund
100% Safe
Secure Shopping
24x7 Support
Online 24 hours
Free Shiping
On all order over